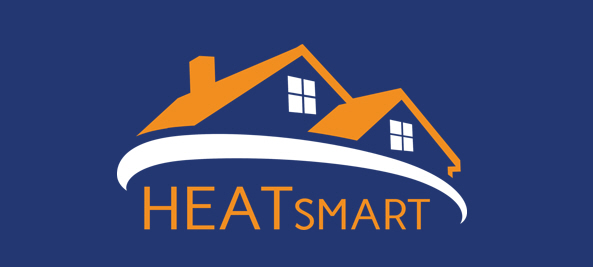 The Village of Lansing has entered a Clean Energy Partnership with HeatSmart Tompkins to help residents heat and cool their homes with clean-energy technology: air-source heat pumps, ground-source heat pumps, and heat-pump water heaters. We will provide public outreach events, educational materials, and contact information to assist residents in switching to clean-energy solutions and upgrading the energy efficiency of their homes' building envelopes.
Want to Lower Your Home Energy Bills?
Right now, generous incentives are available to low – and moderate – income households for insulation and air sealing, energy efficient heat pumps, and heat pump water heaters.
The Village of Lansing is excited to partner with HeatSmart Tompkins on a Campaign for Clean Heating and Cooling and Energy Efficiency. A successful campaign will result in a measurable reduction in greenhouse gas emissions, greater comfort, and energy savings for participating households, and grant funding for the Village, a win, win.
Here's how it works: Sign up with HeatSmart via this quick and easy form to get a free assessment for home energy improvements such as insulation, heat pumps, and hybrid water heaters.